VMQ101 Methyl Vinyl MQ silicone resin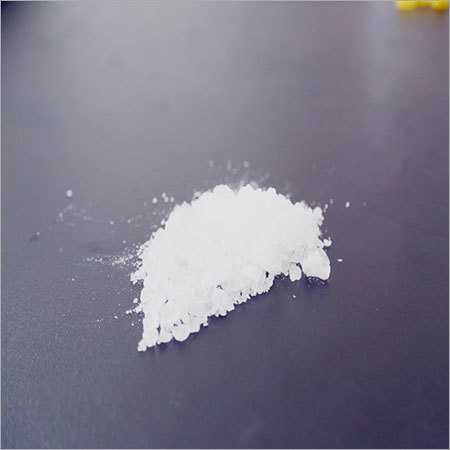 VMQ101 Methyl Vinyl MQ silicone resin
Product Description
DY-VMQ101 DY-VMQ102 Methyl Vinyl MQ style silicone resin
[Features]
Methyl vinyl MQ style silicone resin is a kind of new pattern stereoscopic (nonlinear) silicone material with si-o bond as framework, under is the formula:
[(CH3)2(CH2=CH)S01/2]a [(CH3)3S01/2]b [S04/2]c,
Among which [(CH3)2(CH2=CH)S01/2]a [(CH3)3S01/2]b belongs to M, and [S04/2]c belongs to Q. The character will be different with the different ratio of M (a+b)and Q (c).
The products has below the excellent character:
Outstanding endure high and low temperature character, which can work from -60 to 300 .

Excellence be film and adhesive character, good flexible, aging-resistant and anti-ultraviolet radiation.

Water repllency

Vinyl will reactive with SI-H .

Outstanding isolation character, which is a kind of perpetual moulding agent.
[ Specification ]
DY-VMQ101 DY-VMQ102
Appearance: white or light yellow powder solid white or light yellow gel solid
Solid content: 97 97
M:Q : 0.7-0.9:1 1:1
Soften point: --- 80-110
Molar mass: 400000 also 200000 also
Insoluble in toluene percent: <2% <2%
Vinyl percent: 3% 3%
[APPLICATION]
As reinforcing agent for silicone rubber.

The raw material of high temperature resistance coating.

Raw material of all kinds of anti-water stuff.

The regulate agent of anti tack agent

The raw material of all kinds of moulding agent.
[Usage and dosage]
Soften it with heat when straight add into the system. Indirect then dissolve it in the solvent(benzene,xylene,120#mineral spirits). Silicone oil will be the better solvent in the colorless odorless environment.
[Package]
25kg plastic package or 200kg metal tube.
Effective in 12 months.
Contact Us
NO.1, DANYA WEST ROAD Laiyang Shandong China 86-535-7360699
Phone :+8615315168119