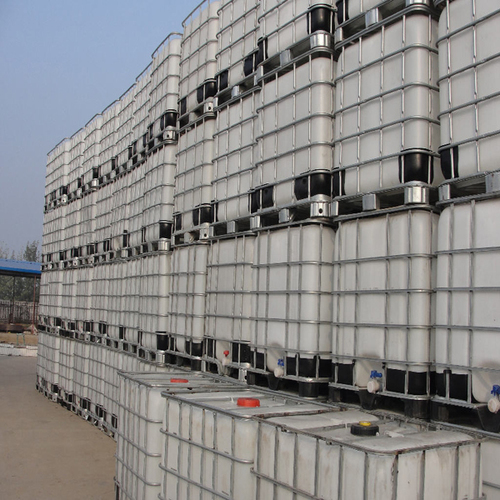 V421 End and side Chain Branch Vinyl Silicone oil
Product Description
PRODUCT NAME
DY-V421 End and side Chain Branch Vinyl Silicone oil
DESCRIPTION
This is a kind of vinyl modified polydimethyl siloxane, the structural formula as follows:
(CH2=CH)(CH3)2SiO[(CH3)2SiO]m[(CH2=CH)(CH3)SiO]nSi(CH3)2(CH2=CH)
Molecular weight is between300 and 300,000(manufacture according to the needs of the customers)
The vinyl which is on the end of the molecular chain can attend all kinds of react , e.g addition reaction and free radical reaction.
Except smooth,soft,shining and so on,which is easy to react with hydrogen silicone oil, also attend others several reaction.
SPECIFICATION
| | | |
| --- | --- | --- |
| ITEMS | SPECIFICATIONS | |
| Appearance | Colorless to yellow transparent liquid | |
| Viscosity(25℃mpa.s) | 190cps, 1200cps (according to the customers) | |
| Vinyl content (%) | 3.85,4.7 (according to the customers) | |
USE
For

hardening agent

and solvent agent of high viscosity 110-2 silicone rubber,

The main material of LSR, thermal forming silicone rubber and LED pouring sealant.
React with polyurethane, crylic acid and other organo material, will be made out more outstanting new material.(e.g coating)
USAGE AND DOSAGE
As additive agent: 5%-10%
As basic material : 50-%-100%
Attention
This is a kind of active material, which is easy to react with other products, so pay attention do mix with other products in the transport.
Contact Us
NO.1, DANYA WEST ROAD Laiyang Shandong China 86-535-7360699
Phone :+8615315168119