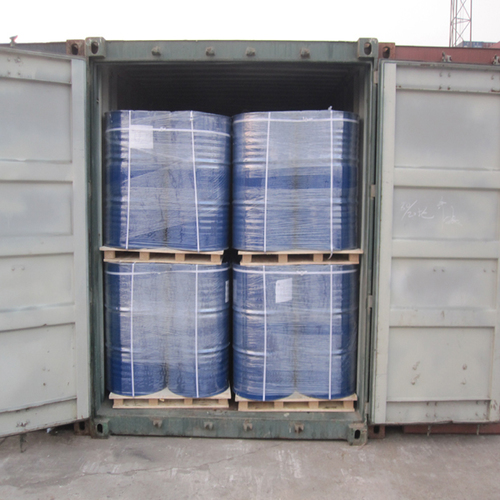 V411 Side Chain branched vinyl silicone oil
Product Description
DY-V411 Side Chain branched vinyl silicone oil
DESCRIPTION
This is a kind of vinyl modified polydimethyl siloxane,with the vinyl in the side of molecular chain, the structural formula as follows:
(CH3)3Si0[(CH3)2Si0]m[(CH2=CH)(CH3)Si0]nSi(CH3)3
Molecular weight is between 300 and 300,000(manufacture according to the needs of the customers)
The molecular weight and the vinyl content have no relevance,they are free allocation.
Except smooth,soft,shining and so on,which is easy to react with hydrogen silicone oil, also attend others several reaction.
This product in addition to general performance with methyl silicone oil(such as smooth,soft,bright,high and low temperature resistance etc),it also has the following unique properties:
1.Vinyl molecular chain has good reactivity,can participate in many chemical reactions,such as addition reaction,free radical reaction.
2.because of containing vinyl,so this product compared with methyl silicone oil,it has better compatibility with some organic materials,
SPECIFICATION
| | | |
| --- | --- | --- |
| ITEMS | SPECIFICATIONS | |
| Appearance | Colorless transparent liquid | |
| Viscosity(25℃mpa.s) | 200~10000 | |
| Vinyl content (%) | 0.5~0.8 | |
| PH Value: | 6~8 | |
APPLICATION:
1.For large molecules,high viscosity 110-2 silicone rubber hardening agent,and diluent agent before vulcanized.
2.used as some organic materials such as acrylic resin,vinyl acetate resin modifier.
3.For the production of high temperature vulcanized silicone rubber,or making mid-temperature rubber and silicone gel.
USAGE:
Used as diluent content is 10-20%,used as a modifier addition from 5-10%,as the basic silicone rubber with a volume of 50-100%,and directly or by means of high speed stirring or strong stirring machine into the system to ensure the uniform dispersion.
Storage and Delivery
1.Please stored and be sealed at the place of shade with room temperature, keep away from fire, sunshine.
2. Vinyl Silicone Oil usually packed in 200kg metal drum,
3. It is safety for storage and deliver.
Contact Us
NO.1, DANYA WEST ROAD Laiyang Shandong China 86-535-7360699
Phone :+8615315168119