DY-OH201 202 Silicone rubber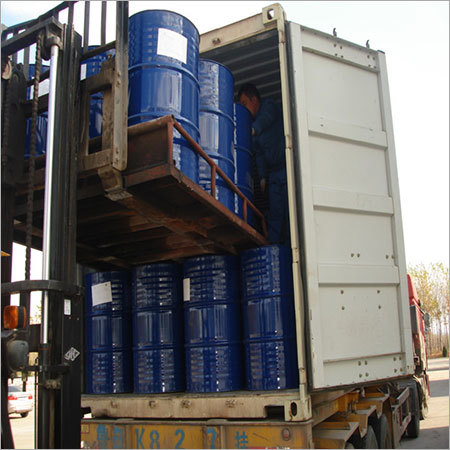 DY-OH201 202 Silicone rubber
Product Description
DY-OH201 OH202 Two Parts RTV Silicone Rubber
DESCRIPTION
DY- OH201 OH202 is two parts, flexible and high-strength RTV silicone rubber.
FEATURES
High and low temperature stability
Non-corrosion
Aging resistance
Two-part, Room Temperature Vulcanizing (RTV) Silicone Rubber
Durable and flexible material with excellent insulating properties
High mechanical properties
Chemical stability
TYPICAL PROPERTIES
As supplied DY-OH201(mid-range) DY-OH202(high-grade)
| | | |
| --- | --- | --- |
| Appearance | White cream | White cream |
| Viscosity(25,mpa.s) | 8000~20000 | 20000~40000 |
Post-cured
| | | |
| --- | --- | --- |
| Hardness(Shore A) | 25~35 | 30~40 |
| Elongation(%) | 200~250 | 250~350 |
| Tensile Strength (Mpa) | 2.5~3.5 | 3.5~4.5 |
| Tear Strength(KN/m) | 1.5~2.0 | 2.5~3.0 |
APPLICATIONS
1. The product is suited for fabricating moulds of figures, art objects, furniture, and similar items.
2. This product can be used in part fabrication.
3. Potting in electrical/electronic assemblies/devices, imparting water repellant and insulation coating.
4. Part encapsulant of motor, automotives, mechanical and chemical equipment.
5. Sealant in building.
6. Other potential applications.
HOW TO USE
1. Mixing Part A and Part B in a reasonable ratio, mixing completely until uniform.
2. Suggested use level: The ratio of Curing agent/Base is 2~5%. It should be noted that increasing the ratio of curing agent will hasten the rate of curing.
3. For DY-OH201, the curing typically requires about 40 minutes when curing agent ratio is 5%.
4. For DY-OH202, the curing typically requires 3~5 hours when curing agent ratio is 5%.
5. It is recommended that the two parts be combined using process equipment that will not introduce air contamination. If air bubbles are entrapped during mixing, the mixture must be degassed under vacuum. Introduction of air into the system will result in lowering the physical properties of the cured rubber.
PRODUCT SAFETY INFORMATION
1. Care should be taken to minimize air entrapment.
2. When the A and B parts are mixed, the mixture must be used at once and should not be re-mixed with silicone rubber again in case curing failure.
3. The final mechanical properties of the mold will be reached within 4 days.
4. Precautions must be taken to prevent moisture from contacting these materials.
5. When used in electrical potting, the mixture may de-polymerize when exposed to temperatures above 150 over a period of time or when totally confined in storage at high ambient temperatures.
LIMITATIONS
The information contained herein is in accordance with the present state of our knowledge and is offered in good faith and is believed to be accurate. However, because conditions and methods of use of our products are beyond our control, this information should not be used in substitution for customers tests to ensure that our products are safe, effective, and fully satisfactory for the intended end use. The information provided by us does not absolve the user from the obligation of investigating the possibility of infringement of any patent.
Our sole warranty is that our products will meet the sales specifications in effect at the time of shipment.
DISCLAIMER
TO THE FULLEST EXTENT PERMITTED BY APPLICABLE LAW, DAYI SPECIFICALLY DISCLAIMS ANY OTHER EXPRESS OR IMPLIED WARRANTY OF FITNESS OR SUITABILITY FOR A PARTICULAR PURPOSE OF THE PRODUCT. DAYI DISCLAIMS LIABILITY FOR ANY INCIDENTAL OR CONSEQUENTIAL DAMAGES.
Contact Us
NO.1, DANYA WEST ROAD Laiyang Shandong China 86-535-7360699
Phone :+8615315168119