DY-F105 Water Repellent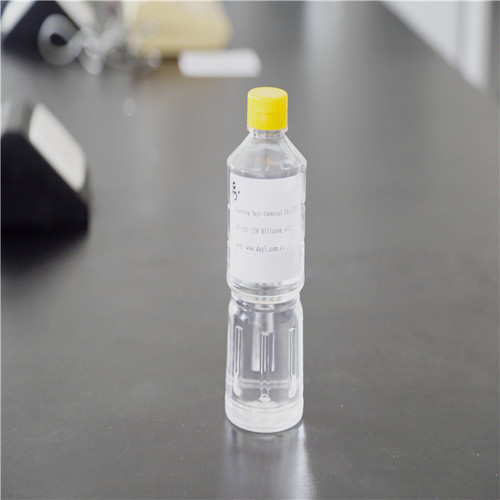 DY-F105 Water Repellent
Product Description
DY-F105 Water Repellent
DESCRIPTION
DY-F105 Water Repellent is a methyl silicate water repellent. It should be diluted in water prior to use. Treated substrates become hydrophobic and retain their original appearance.
FEATURES
Excellent beading
Easily diluted with water for ready use
Chemically bonds to the substrate
Penetrates deeply into substrates
Weather and UV stable for long-life protection
Water vapor permeable but resistant to liquid water
Increases life of substrates by preventing water entry
Will not change substrate appearance
Reduction in water absorption reduces cracking and spalling due to freeze-thaw and efflorescence, thereby increasing the life of the substrate.
TYPICAL PROPERTIES
| | |
| --- | --- |
| Appearance | Colorless or pale yellow transparent liquid |
| Solid Content (%) | 202 |
| PH | 12~14 |
| Viscosity (25, mm/s) | 5~30 |
| Water absorption rate(%) | 15 |
Application
DY-F105 Water Repellent is a water repellent additive for a wide range of applications including:
On mineral substrates such as brick, stone, concrete and mortar that require additional water repellency.
Suitable for lightweight concrete building materials.
Admixture for cement-based construction materials, such as concrete footpath and driveway, imparting freeze-thaw resistance and increasing the life of the substrate.
On roof sand, provides pollution resistance and enhance binding of asphalt to the sand.
Water repellency additive in clay and ceramic, sodium silicate coating, slurry, pipe insulation, and wall panel.
Water repellent in latex paint and ceramic, improves strength and bonding of the material.
Neutral aids must be added in the water repellent prior to use, the neutralized formulation can be applied in wood and fiber panels, and paper pulp.
HOW TO USE
DY-F105 Water Repellent should be diluted with water to 2~3% active content in a ready-to-use emulsion prior to use.
PRODUCT SAFETY INFORMATION
Maximum water repellency can be obtained in 24 hours after applying. Avoid rain within 24 hours after applying.
This product can not be applied in limestone and marble containing ferric salt, which may cause yellow rust.
The product is corrosive and inflammable. Avoid skin contact.
STORAGE
Store the product in the original, unopened containers at temperature range 0~35.
The usable life of this product is 12 months from date of manufacture.
PACKAGING
This product is supplied in plastic pails of 25 and 50 kg and drum of 200kg.
SHIPPING
Ship the product as non-dangerous good.
LIMITATIONS
The information contained herein is in accordance with the present state of our knowledge and is offered in good faith and is believed to be accurate. However, because conditions and methods of use of our products are beyond our control, this information should not be used in substitution for customers tests to ensure that our products are safe, effective, and fully satisfactory for the intended end use. The information provided by us does not absolve the user from the obligation of investigating the possibility of infringement of any patent.
Our sole warranty is that our products will meet the sales specifications in effect at the time of shipment.
DISCLAIMER
TO THE FULLEST EXTENT PERMITTED BY APPLICABLE LAW, DAYI SPECIFICALLY DISCLAIMS ANY OTHER EXPRESS OR IMPLIED WARRANTY OF FITNESS OR SUITABILITY FOR A PARTICULAR PURPOSE OF THE PRODUCT. DAYI DISCLAIMS LIABILITY FOR ANY INCIDENTAL OR CONSEQUENTIAL DAMAGES.
Contact Us
NO.1, DANYA WEST ROAD Laiyang Shandong China 86-535-7360699
Phone :+8615315168119