DY-D4 Octamethylcyclotetrasiloxane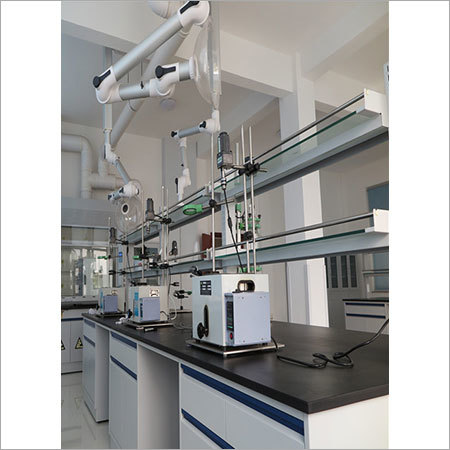 DY-D4 Octamethylcyclotetrasiloxane
Product Description
DESCRIPTION
It is a kind of high-purity silicone annulus. Chemical name: Octamethylcyclotetrasiloxane; Formula: -[-(CH3)2SiO-]-4, which is an important raw material of silicone products, colourless and odourless oily liquid. And it could be polymerized in silicone high polymer in the action of acid or alkali.
PRODUCT IDENTIFICATION
INCI NAME: Octamethylcyclotetrasiloxane
CAS No: 556-67-2
SPECIFICATION
| | |
| --- | --- |
| ITEM | SPECIFICATION |
| APPEARANCE | COLOURLESS TRANSPARENT LIQUID |
| CHROMA(Pt-Co) | 10 |
| REFRACTIVE INDEX | 1.3960-1.3980 |
| D4 mass fraction percent | 99.0 |
| ITEM | SPECIFICATION |
Application
The raw material of silicone oil (modified silicone oil),silicone emulsion,silicone rubber,silicone resin and so on, and it also could be the raw material of cosmetic and finishing agent of latex.
Attention
Product safety information required for safe use is not included in this document.Before handling, read product and material safety data sheets and container labels for safe use, physical and health hazard information.
Contact Us
NO.1, DANYA WEST ROAD Laiyang Shandong China 86-535-7360699
Phone :+8615315168119