DY-A601 Leather Fatliquor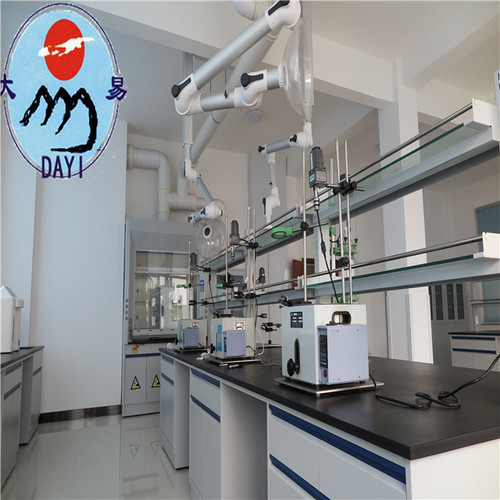 DY-A601 Leather Fatliquor
Product Description
DY-A601 Leather Fatliquor
DESCRIPTION
DY-A601 Leather Fatliquor is a novel organofunctional siloxane fluid specially designed for post tanning operation and finishing of natural leather.
FEATURES
Features and benefits same as polydimethylsiloxane (Such as lubricity, softness, water resistance, aging resistance, high and low temperature stability, etc.)
Excellent smooth and hand feel
Very good compatible with oil phase and organic solvents and with good stability
Provides superior soft, moisturization, and silky feel
Odorless
Water repellency
Fouling resistance
TYPICAL PROPERTIES
| | |
| --- | --- |
| Appearance | Colorless, transparent oily liquid |
| Viscosity (25,cs) | 100~5000 |
| Specific Gravity | 0.85~1.0 |
APPLICATIONS
Fat liquor for leather treatment of veal, sheep and pig.
Be main ingredient in leather modifier to achieve the desired tailored touch. Modify the hand of suede, full grain, and profile leather with slip increasing noticeably.
Other potential applications.
HOW TO USE
The recommended addition level is 10% DY-A601 Fatliquor in mineral oil system to produce handfeel fatliquor. Apply the solution onto the surface of leathers and then stack the treated leathers up. The fatliquor will permeate and penetrate into the leather and impart softness and smoothness to the treated leather.
STORAGE
Store in original, unopened container at room temperature.
Keep in a well-ventilated place. Keep dry and cool.
Avoid contact with acids or bases.
PACKAGING
The product is available in polyethylene plastic pails of 5-50kg.
SHIPPING
Ship this product as non-dangerous good.
LIMITATIONS
The information contained herein is in accordance with the present state of our knowledge and is offered in good faith and is believed to be accurate. However, because conditions and methods of use of our products are beyond our control, this information should not be used in substitution for customers tests to ensure that our products are safe, effective, and fully satisfactory for the intended end use. The information provided by us does not absolve the user from the obligation of investigating the possibility of infringement of any patent.
Our sole warranty is that our products will meet the sales specifications in effect at the time of shipment.
DISCLAIMER
TO THE FULLEST EXTENT PERMITTED BY APPLICABLE LAW, DAYI SPECIFICALLY DISCLAIMS ANY OTHER EXPRESS OR IMPLIED WARRANTY OF FITNESS OR SUITABILITY FOR A PARTICULAR PURPOSE OF THE PRODUCT. DAYI DISCLAIMS LIABILITY FOR ANY INCIDENTAL OR CONSEQUENTIAL DAMAGES.
Contact Us
NO.1, DANYA WEST ROAD Laiyang Shandong China 86-535-7360699
Phone :+8615315168119