DY-1501Cyclopentasiloxane (and) Dimethiconol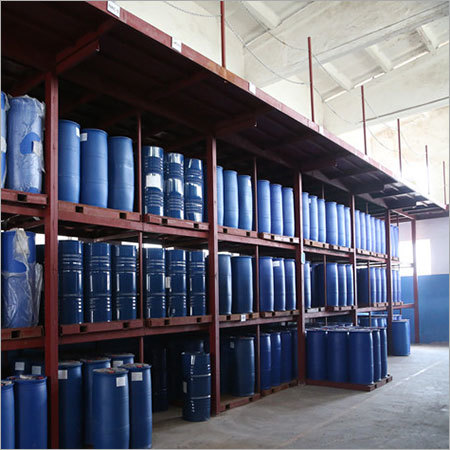 DY-1501Cyclopentasiloxane (and) Dimethiconol
Product Description
Introduction:
DY-1501 Fluid is a blend of approximately 15%-20% of an ultra high viscosity dimethiconol in cyclopentasiloxane. The skin feel of DY-1501 Fluid has been demonstrated to be equivalent to that of DY-1401.
Advantage:
Emulsion products:
DY-1501 Fluid can be incorporated directly into the oil phase of the formulation.
If temperatures above 70C are being used to melt the oil phase, DY-1501 Fluid should be added slowly after the formation of the emulsion, and below 60C, using a high shear mixer.
Non-emulsion products:

It is advisable to add cosmetic ingredients to the silicone and not vice versa as often ultra high molecular weight dimethiconol is incompatible with other cosmetic ingredients.
Specifications:


| | |
| --- | --- |
| Items | Specification |
| Appearance | Clear viscous fluid |
| Viscosity (25), cst | 5000-8000 |
| Non- volatile content, % | 13-15 |
| Refractive index (25) | 1.3900-1.4000 |
| Specific gravity (25) | 0.950-0.975 |
| Cyclotetrasiloxane (D4) content | <0.94 |
Applications:
Areas of potential use for DY-1501 Fluid encompass a wide range of Cosmetic and Toiletry applications such as:
Skin Care - Color Cosmetics - Sun Care - Hair Care - Shower Gels - Antiperspirants and Deodorants.
Storage:
When stored at or below 25 in the original unopened containers, this product has a usable life of 24 months from the date of production.
Packing:
190kg drum, 950 IBCs or as request.
Contact Us
NO.1, DANYA WEST ROAD Laiyang Shandong China 86-535-7360699
Phone :+8615315168119