DY-1403Dimethicone and Dimethiconol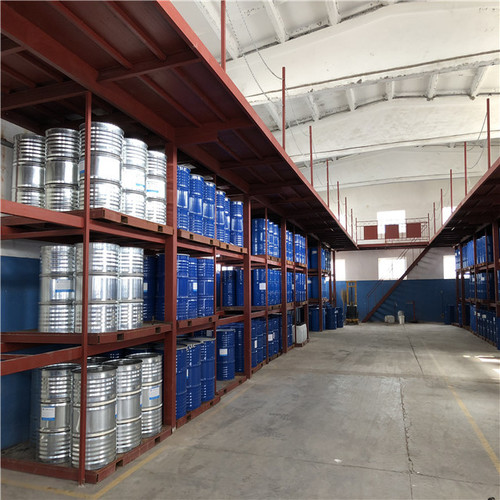 DY-1403Dimethicone and Dimethiconol
Product Description
DY-1403 Fluid is a clear solution of ultra high viscosity dimethiconol fluid in a low viscosity Dimethicone fluid.
Application
Hand and body lotions, protective creams, color cosmetics, shower gels, sun creams and lotions, moisturizing creams and lotions.
Specification
| | |
| --- | --- |
| ITEMS | SPECIFICATIONS |
| Appearance | Colorless transparent thick fluid |
| Viscosity(25) | 4000-6000cst |
| Specific gravity(25) | 0.925-0.935g/cm3 |
| Refractive index(25) | |
Formulation Tips
When preparing an emulsion containing DY-1403 Fluid, it is recommended to use a high stirring speed and to pass the emulsion through a homogenizer.
Product Safety Information
Product safety information required for safe use is not included in this document. Before handling, read product and material safety data sheets and container labels for safe use, physical, environmental, and health hazard information.
Storage:
Product should be stored at or below 25 (77F) in original, unopened containers.
Contact Us
NO.1, DANYA WEST ROAD Laiyang Shandong China 86-535-7360699
Phone :+8615315168119