A601 Akyl silicone oil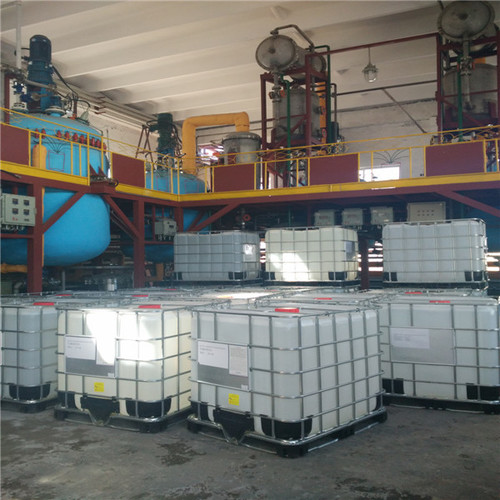 A601 Akyl silicone oil
Product Description
DY-A601 Alkyl Dimethyl Polysiloxane
Introduction
ADMP is a kind of new silicone oil whose alkyl group take place the methyl group of dimethyl silicone oil. Below is the molecular structure:

(CH3)3SiO[(CH3)2SiO]m[(R)(CH3)SiO]nSi(CH3)3

Among it the R stands for the alkyl group whose quantity of carbon atom is more than twelve.
Special features:
Good smooth and wear resistance property, as the raw material for textile agent,lubricant oil, grease and so on.

Good intermiscibility with other kind of oil. The products made from this kind of oil is more stable than which make from dimethyl silicone oil.

As release agent, you can paint and bond on the finished product directly.

Because of the good compatibility with the organic material, so it can be the internal releasing agent of rubber, plastic and synthetic resin.

Excellence use for moisturize,smooth, anti-dryness, so it is good for high-end skin care products.
Specification
Appearance: transparent oily liquid, colorless and odourless

Viscosity: 100-1500cps(do as your need)

Specific gravity: 0.850-1.0

Solubleness: mutually solube with mineral oil
Application
Cosmetic: the lubricant for shampoo and grease.

Moulding agent: release agent for metal and rubber, especially for polyurethane products, also can be added into the plastic and synthetic resin.

The main content of the high grade lubricant oil and lubricant grease.

The antifoam agent and ricinate agent for the paint and coating.

As the pigment and dispersing agent of other auxiliaries.
Usage and dosage
The general additive amount is 0.2-5 percent.

As externalrelease agent, emulsified it into the solution between 2.5-10 percent , brushing on the surface of the mold.
Attention
The viscosity will be increased when stored for a long time.
Package
200kg metal drums,IBC or according to your needs.
Contact Us
NO.1, DANYA WEST ROAD Laiyang Shandong China 86-535-7360699
Phone :+8615315168119